Designing, planning, and producing thematic experiences in unlikely spaces.
For over a decade, Premier Event Source has created unique events for Fortune 500 companies across the country. Our goal is to delight your guests, immerse them in your brand, and inspire them to stay longer, learn more, and anticipate your next event.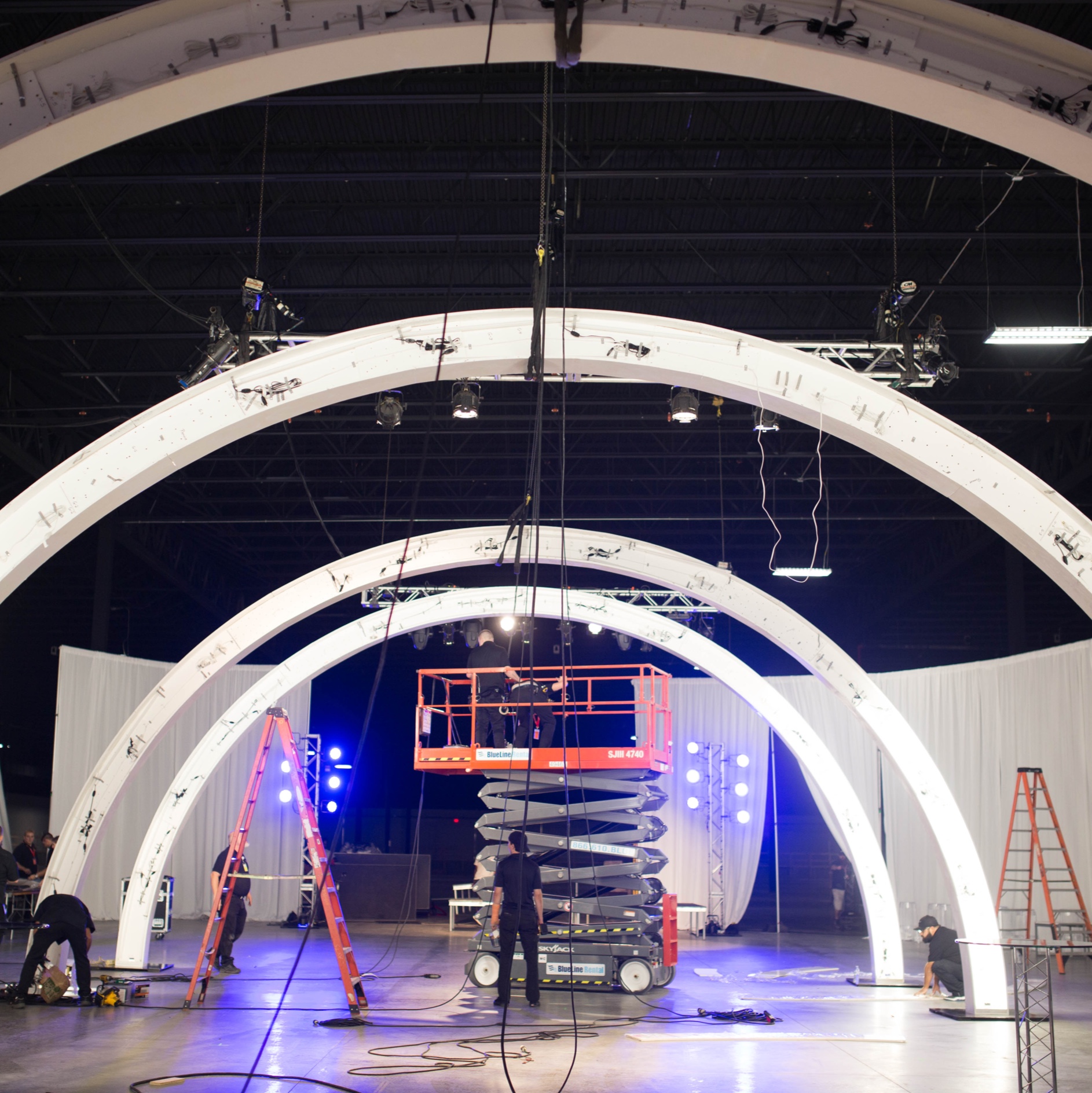 Ambitious creativity combined with thorough planning
Every job we consider is two-fold. First, we take a creative approach to designing an event, brainstorming newer, better ways to accomplish the never-been-done. We combine this with our Type-A approach to execution, relentlessly coordinating and anticipating the unexpected in order to bring ambitious ideas to success.
Hand-holding from start to finish
From creative brainstorming, to project planning, to event tear-down, let us manage every stage of corporate event planning from start to finish.
One contract to simplify it all
Decoration and interior design, custom builds, lighting and A/V, catering, security, valet service and more: sign one contract for it all and we can handle the rest. Our friendly and flexible staff is ready to manage your every need.